What We Do
The New York City Food Policy Center develops intersectoral, innovative and evidence-based solutions to preventing diet-related diseases and promoting food security in New York and other cities.  The Center works with policy makers, community organizations, advocates and the public to create healthier, more sustainable food environments and to use food to promote community and economic development. Through interdisciplinary research, policy analysis, evaluation and education, we leverage the expertise and passion of the students, faculty and staff of Hunter College and CUNY. The Center aims to make New York a model for smart, fair food policy.
---
Who we are
Nicholas Freudenberg, DrPH, Faculty Director
Nicholas Freudenberg is a Distinguished Professor of Public Health at Hunter College and the CUNY School of Public Health. His current work focuses on municipal policy responses to child obesity in various cities around the world including New York, London, Cape Town and Lisbon.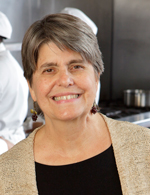 Janet Poppendieck, PhD, Policy Director
Janet Poppendieck is a Professor Emerita in Sociology at Hunter College. Her primary concerns, as a scholar and activist, are poverty, hunger, and food assistance in the United States. She has written award-winning books on school food, food assistance and hunger and assists several national and local organizations on food policy.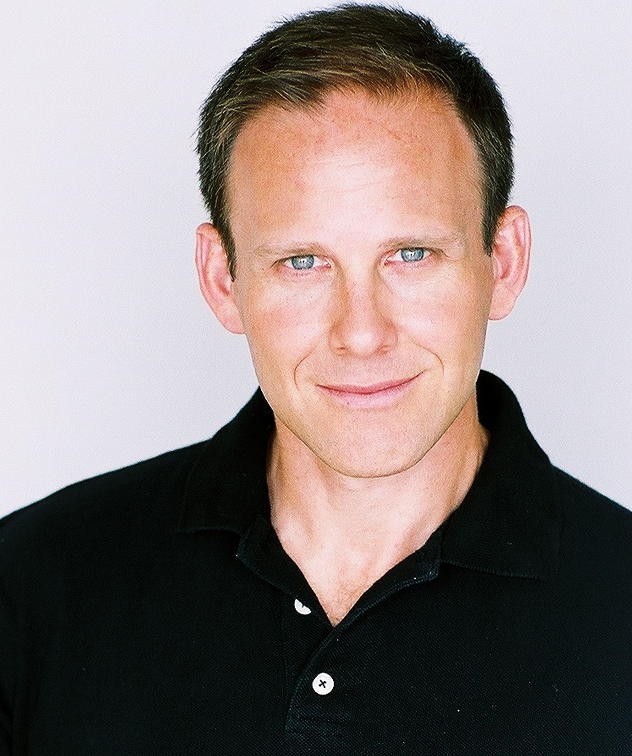 Charles Platkin, PhD, JD, MPH, Faculty Associate and Editor, Food Policy Watch
Charles Platkin is a Distinguished Lecturer at Hunter College and the CUNY School of Public Health. He is also a nationally syndicated health columnist. His primary work focuses on nutrition communication and social marketing.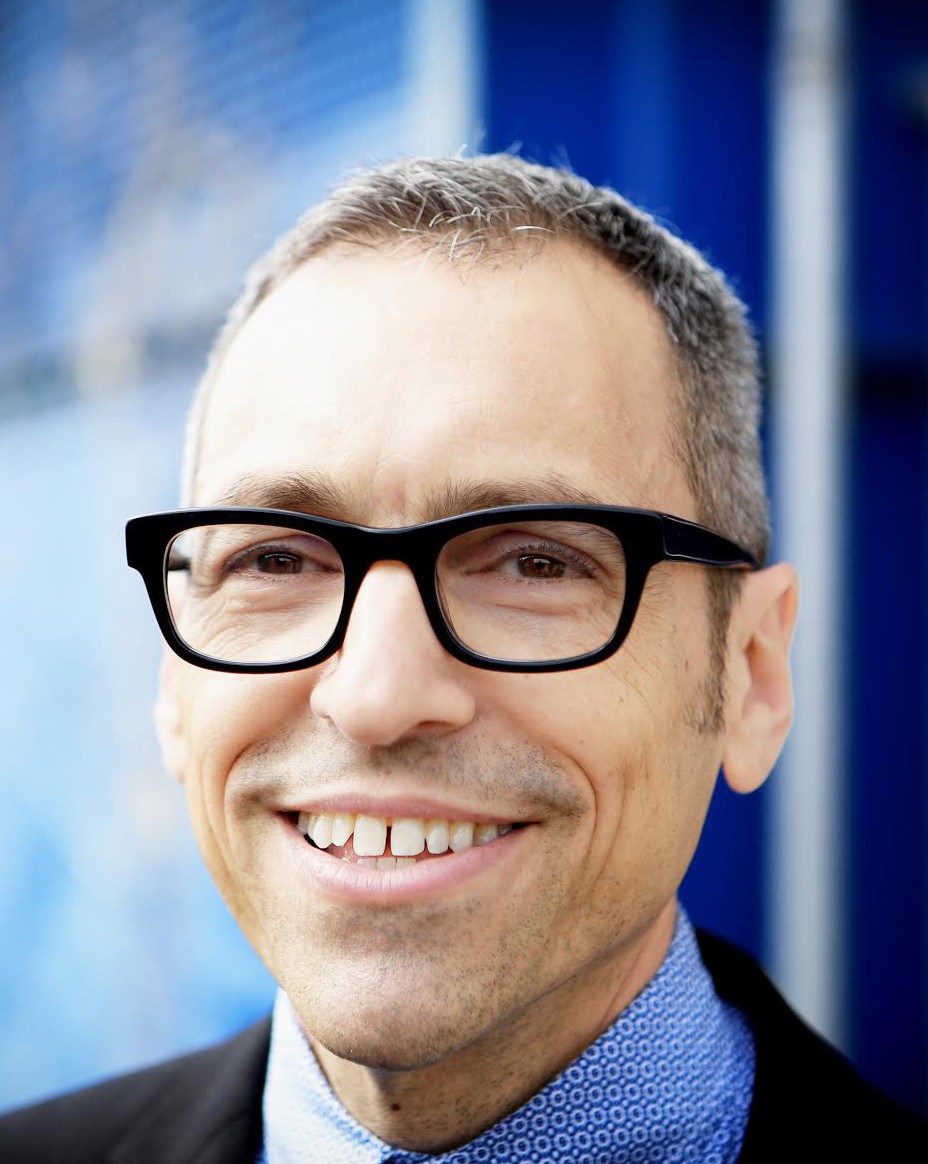 Nevin Cohen, PhD, Faculty Associate
Nevin Cohen is an Associate Professor of Health Policy and Management at the CUNY School of Public Health. His current research examines the potential for cities to transform the food system through policies that support healthy and sustainable everyday food practices, including comparative research on food system governance and everyday food practices in New York and Amsterdam. He has written extensively on urban agriculture and has been involved in policy development for New York City.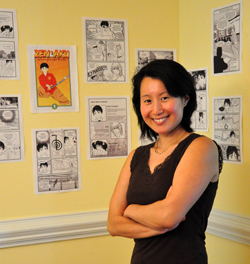 May May Leung, PhD, RD
May May Leung is an assistant professor of Nutrition at Hunter College and the CUNY School of Public Health.  Her work includes the development and evaluation of innovative community-based and health communication interventions to prevent childhood obesity.  She also uses community-based participatory research methods, such as photovoice, to engage and empower communities.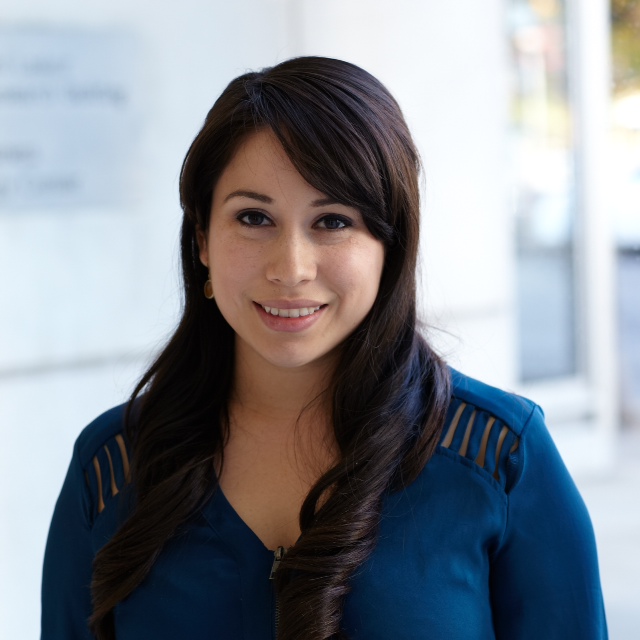 Diana Johnson, MA, Director of Community Projects
Diana has experience developing, implementing and evaluating health promotion programs in the community. She has worked extensively in elementary schools to promote evidence-based nutrition education particularly in the South Bronx. She holds a Master's of Arts in Health Education and is a Certified Health Education Specialist.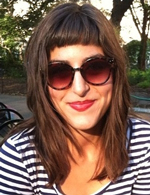 Ashley Rafalow, MPH, Director of Operations & Communications
Building on a background in communications, Ashley has gained insight into New York's local food systems through her work at Greenmarket, Foodlink, Just Food and Five Acre Farms. Her current interests include food marketing, workforce development and growing the public food sector. She holds a Master's of Public Health from the CUNY School of Public Health.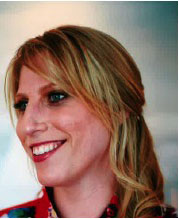 Michele Silver, MS, Research Associate
Michele has worked on obesity prevention, community health, health equity, and economic development in California's Bay Area and New York City. She holds a Master's of Science in Urban Policy Analysis and Management and is a Doctor of Public Health candidate at the CUNY School of Public Health.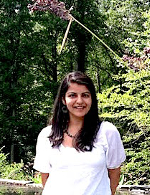 Apoorva Srivastava
Apoorva is an MPH-Nutrition candidate at the CUNY School of Public Health. She received her B.A./B.S. in Interdisciplinary Health Studies from the Honors College at the University of South Carolina, and has a background in health policy research. Her current interests include combating youth food marketing and strengthening the urban-rural food distribution landscape.
The New York City Food Policy Center is supported by CUNY School of Public Health and Hunter College students, faculty, and staff.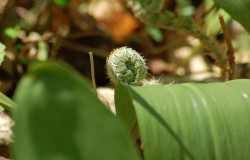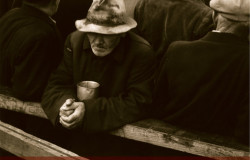 New York City Food Policy Center

Hunter College
CUNY School of Public Health
2180 Third Avenue Ste 525
New York, NY 10035
212-396-7744